Lectures and debates
This activity gives a more academic test to the organization and services of the CPS. It offers scope for giving more depth to certain policing issues in a more critical and scientific manner.
The CPS stands – and will continue to stand – for large-scale study days, but also wishes to further deepen the discussion about police and society through a number of small-scale alternative forms of work. The CPS wishes to organize such discussion and discussion moments as these, around specific and topical themes. If members or partners have any suggestions in this respect, please contact us at sec@policingandsecurity.be.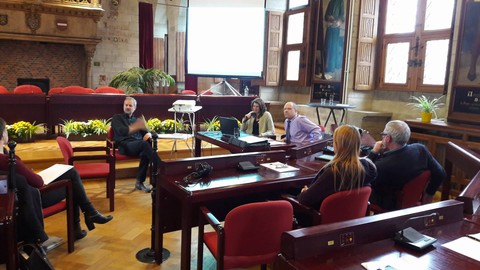 Past lectures and debates: